When it comes to solid surfaces, like sidewalks, concrete is one of the most preferred solutions. There are many options out there and it's important to pick the right one. If the solution does not fit the environment, unforeseen issues can crop up, which can lead to early cracking and other durability issues.
That's why Susaya Construction puts our experience to work to choose the right techniques for the job. We've been performing concrete work for over 40 years, laying miles of sidewalks and walkways across Connecticut. Therefore, we're confident the finished product we provide will get you the durability you're looking for at a great price!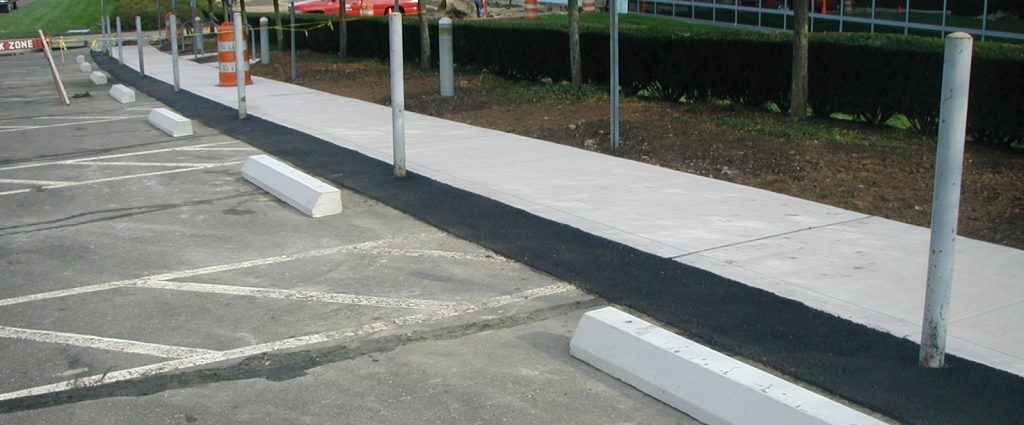 Concrete Walkways, Patios, and Other Services Are Available
Sidewalks and Walkways
ADA Detectable Warning Surfaces
Stairs
Patios
Driveway & Driveway Aprons
Call us today at (860) 242-7107 for an estimate!
Susaya Construction has laid down countless miles of concrete sidewalks, as well as precast and granite curb, all over the state of Connecticut. We strive to put the same effort and devotion into every project from the initial planning and excavation to the final pouring and sealing, regardless of the scope of work.
Susaya Construction is DBE, MBE, SBE, Affirmative Action & Diversity Supplier Certified!
All of our services are available for both residential and commercial projects.